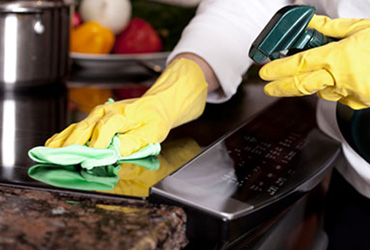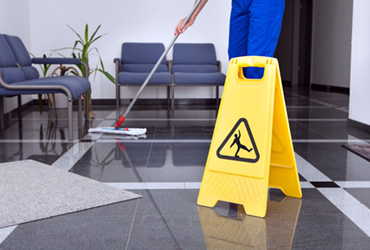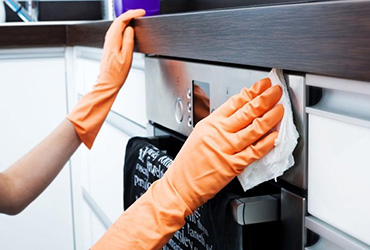 Brook and Mika have been contracted to service our multi-level residential building for over a decade. They have proved to be reliable, efficient and accommodating to our needs. No detail is overlooked, no request is too much, they happily oblige. Highly recommended.
After using a variety of cleaning services over the years, we had come to the conclusion that no one would clean our home as thoroughly as we could. Brook and Mika have proved us wrong which is remarkable considering we have 3 kids and 2 dogs. They have been doing a fabulous job for us over the last year, are utterly reliable, trustworthy and lovely people.
Brook & Mika have been employed to clean the common areas of our apartment block for approximately 15 years. we have found them to be reliable ,efficient and trustworthy. We can highly recommend them.
Brook and Mika have cleaned for me for many years and do a great job and are reliable, hard working, punctual and trustworthy. They communicate well and their services are very good value.
Brook and his partner have been cleaning our house for a number of years. I love to walk into our lovely clean home after they have been. It's a huge help to our busy family and Brook always takes pride in his work.
We started using Brook's Cleaning services in 2009 and we are still using it today. We highly recommend Brook's timely professional service.
Brook and Mika do a wonderful job cleaning our place, they are very reliable and lovely people. Our place always looks fantastic when we get home.
Brook & his wife have been cleaning my house for a couple of years now, they are punctual, reliable, trustworthy and always do a good job.
We love Brook. Such a lovely guy and always such great cleaning. Highly recommend him.
Brook has been cleaning for me for 2 years and I am always very happy with the results. He is prompt and reliable.