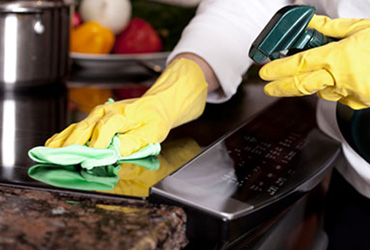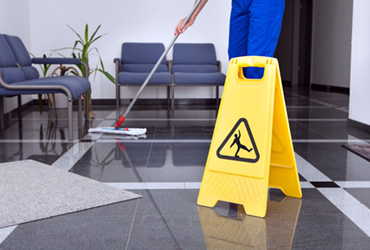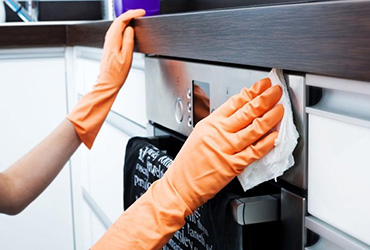 Brook has been cleaning for me since my youngest daughter was born, for almost 7 years. He is very reliable, always turning up when he says he will and have great attention to detail. I very much appreciate the work that Brook does.
We've been fortunate enough to have Brook cleaning our home for the past 5 years. He has made such a difference to our busy lives. He is trustworthy, reliable, thorough and clearly takes pride in his work. And he is a lovely person to boot. Even our cat looks forward to his fortnightly visits!
Over the last 5 years we have used Brook's Cleaning regularly and have found him to be flexible, honest and trustworthy.
Brook's Cleaning has been cleaning our house for nearly five years and have always been happy with the service. Always punctual and never refuses for the little extra requests I sometimes ask. Would recommend for any house cleaning.
I can thoroughly recommend Brook's Cleaning. He takes pride in his work, which is of a high standard. As well, he is reliable, punctual, considerate, unintrusive, loyal, responsible and trustworthy.
Thank you for your professionalism.
Since 2008 Brook's Cleaning has been our cleaning contractor: He has proved reliable, thorough and trustworthy. He pays attention to detail and is always eager to oblige. Without hesitation we recommend him.
My family used Brook's Cleaning for several years until we moved overseas. He is flexible, punctual, honest. I wouldn't hesitate to recommend his service to anyone.