Residential Cleaning
Body Corp Cleaning
Bond Cleaning
Residential Cleaning
A typical residential cleaning service will include. Dusting, bathroom/s and toilet/s cleaning, kitchen cleaning, vacuuming and mopping [if mopping is required]. Where time permits I can take your rubbish to the bin and clean wall marks.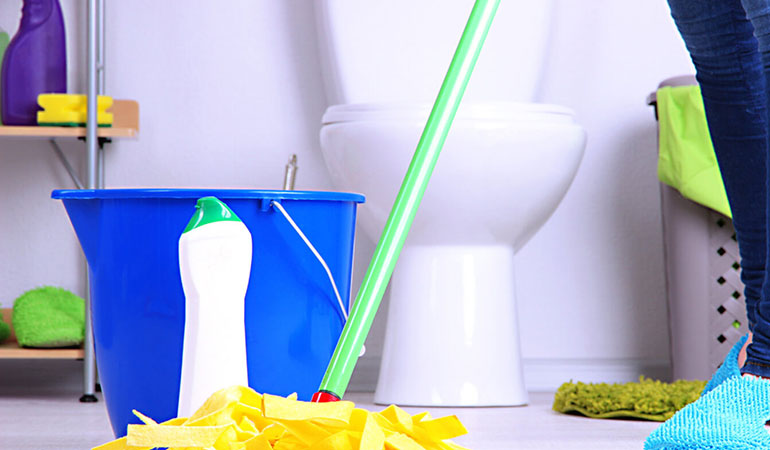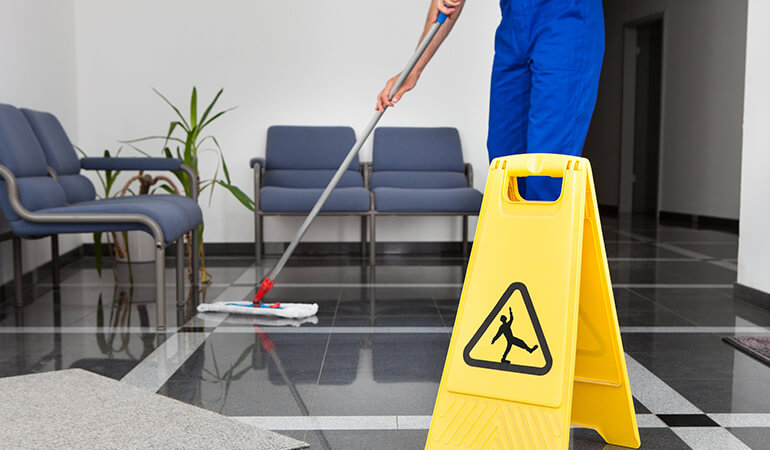 Body Corp Cleaning
I can offer to clean the common areas at your property and I can also sweep leaves, take bins out and bring them in again. I can also clean glass and clean wall marks in the common areas. I do not offer a lawn mowing service however.
Bond Cleaning
Currently not available, sorry.