Residential Cleaning
Body Corp Cleaning
Mould Cleaning
Residential Cleaning
A typical residential cleaning service will include. Dusting, bathroom/s and toilet/s cleaning, kitchen cleaning, vacuuming and mopping [if mopping is required]. Where time permits I can take your rubbish to the bin and clean wall marks.

Ask about our special mould cleaning service.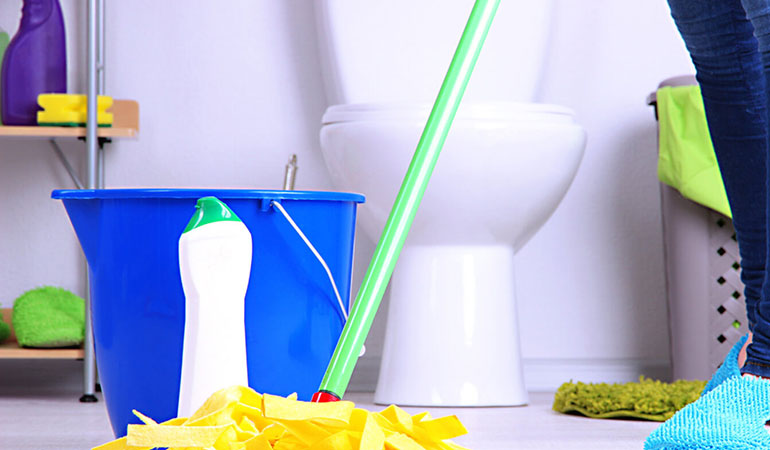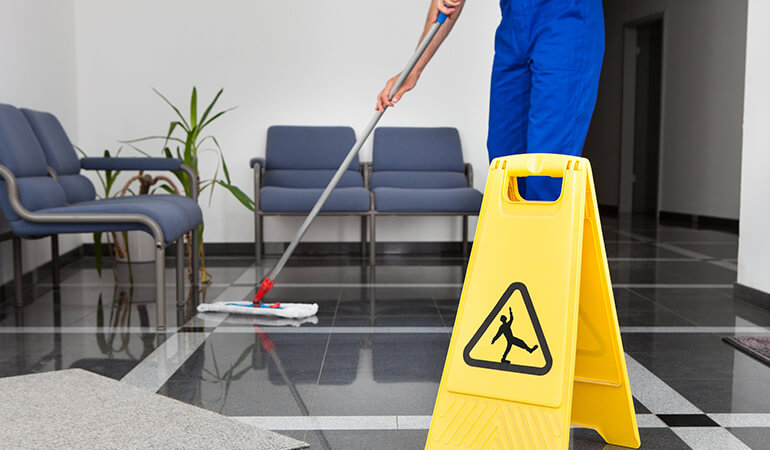 Body Corp Cleaning
We can offer to clean the common areas at your property and we can also sweep leaves, take bins out and bring them in again. We can also clean glass and clean wall marks in the common areas. We do not offer a lawn mowing service however.
Mould Cleaning
We are also now treating problem mould growth areas in houses, factories and commercial premises. If you have mould in your bathroom/s the cost is simply $35 per service. Large jobs $35 per hour [plus $5 per 5 sq.m affected area]. I am using a strong solution of fungicide to kill the mould. Then after 24 horus I will return to spray bleach. Bleach simply whitens the mould without killing it but the fungicide will have already killed it. I am living in Coorparoo but I am able to travel to most inner Brisbane suburbs for small jobs. I can travel to all of greater Brisbane for large jobs.